Introducing People First
MHR's People First is a flexible, modular HR and payroll solution designed specifically with simplicity in mind to save you time, money and resources.
Check-ins, goals and flow and more to motivate and retain talent!
No need for multiple communication platforms.
A 24/7 Digital Assistant to answer employee questions.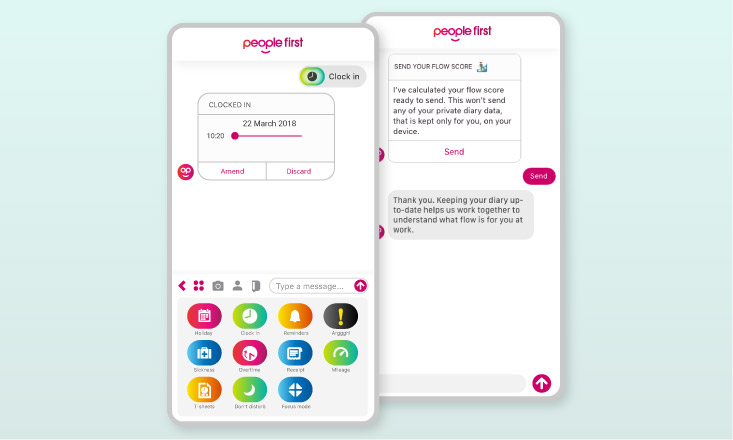 People First offers a simple, quick and effective way to pay, manage, connect and engage your people, saving precious time, money and resources, while maintaing compliance.